<!a class="" href="http://www.swflroads.com/sr29/labelledrawbridge.pdf">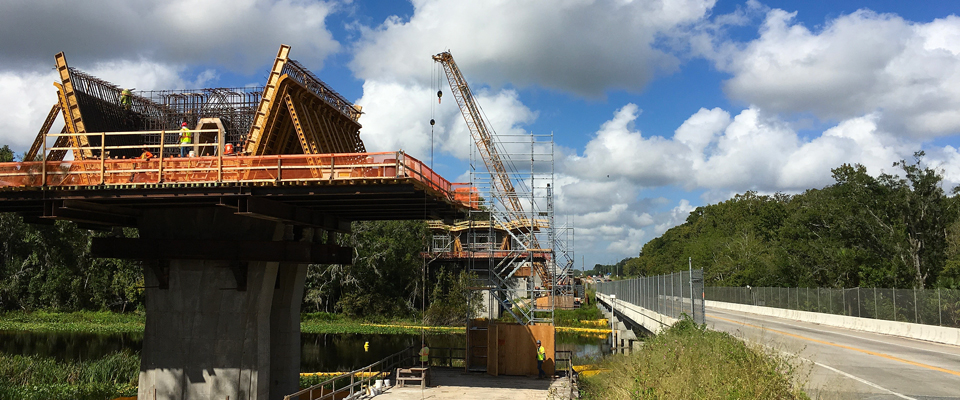 <!/a>
District One's project nears completion on SR 29 /LaBelle Drawbridge over the Caloosahatchee River
Crews are working to repair and rehabilitate the LaBelle Drawbridge by strengthening the concrete beams. The improvements will allow trucks to use the bridge, shorten their travel distances and improve travel times. More…
<!a class="" href="http://75-express.com/">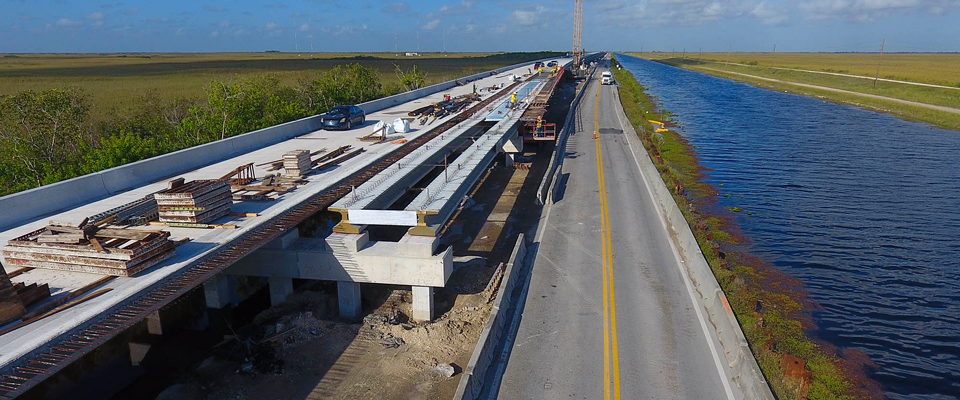 <!/a>
75 Express Lanes Near Completion
The project is located between Miramar Parkway in Broward and NW 170 Street in Miami-Dade. Four new ramps at the I-75/Florida's Turnpike interchange are under construction with work anticipated to end early 2019. More…
<!a class="" href="">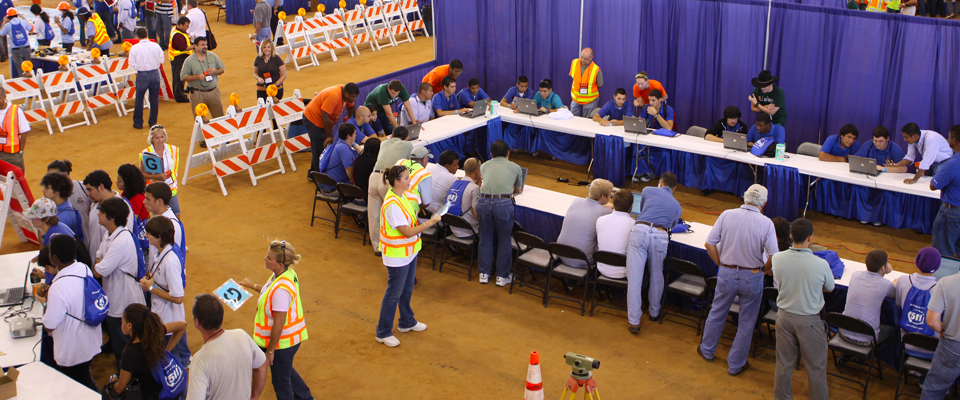 <!/a>
Signs of progress at I-10, U.S. 301 interchange project in Duval County
Work continues on the $65 million reconstruction project designed to accommodate increased truck traffic in this corridor. The project is expected to be completed Summer 2020.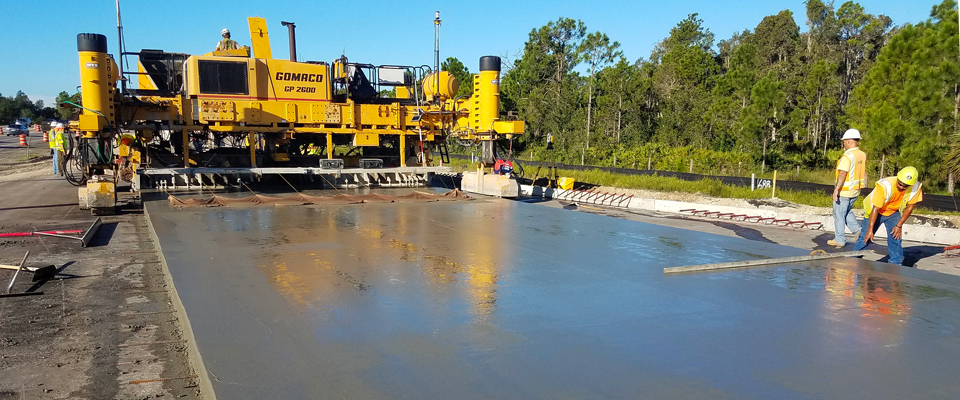 Diverging Diamond Interchange Coming To I-75 In Pasco County
The Florida Department of Transportation will reconfigure the I-75/State Road 56 interchange in the rapidly-growing Wesley Chapel area of Pasco County starting in early 2019. More…
<!a class="" href="">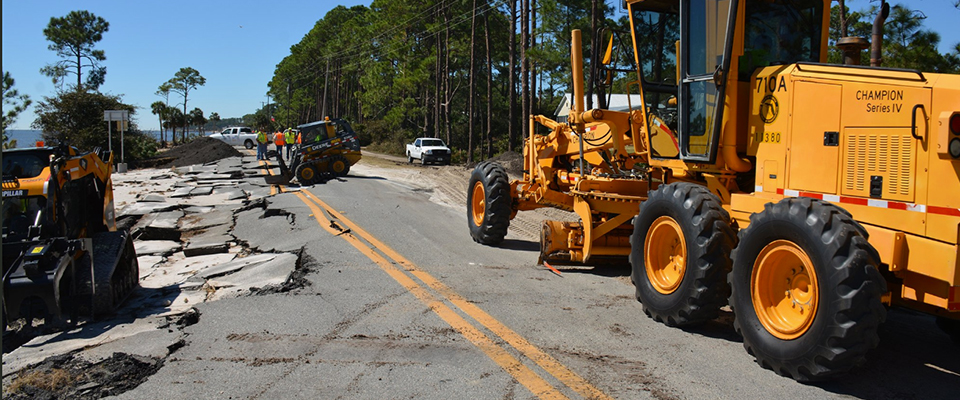 <!/a>
Overhead sign trusses are installed on the Beachline Expressway widening project in Orlando.
The project widens the Beachline Expressway (SR 528) from four to eight lanes between I-4 and Florida's Turnpike, and from six to eight lanes between Florida's Turnpike and McCoy Road <!a href=""><!/a>