Since 2000, we have conducted statewide surveys of our residents, visitors, and other stakeholders to gauge what we are doing right, what we can do better, and how their transportation preferences and attitudes are evolving.
Florida Full and Part-Time Residents
Visitors to Florida

Survey Resources and Best Practice Guides



Survey Methods




Types of Surveys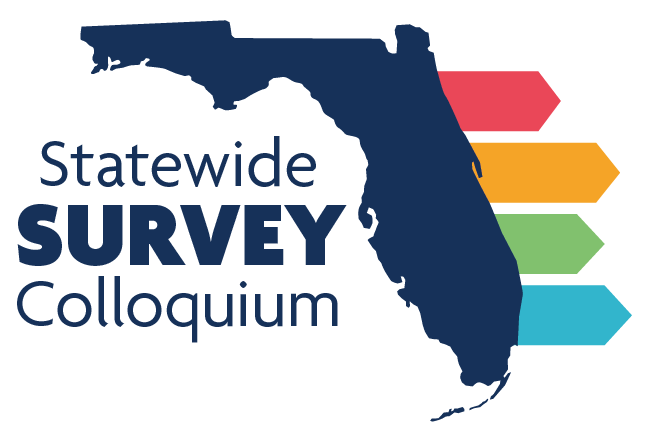 Interested in sharing transportation survey results and best practices with others across FDOT?
Contact Jessica VanDenBogaert for more information on the Statewide Survey Colloquium.